Rainscreen Association in North America
Welcome to the Rainscreen Association in North America (RAiNA), an international not-for-profit industry association dedicated to serving the rainscreen market in North America.
RAiNA was founded in January 2020 and is the leading authority on rainscreen assemblies.
RAiNA also provides a forum for designers, trades, test agencies, and material suppliers to gather to determine best practices, interpret and inform codes, as well as educate and address technical concerns in the industry.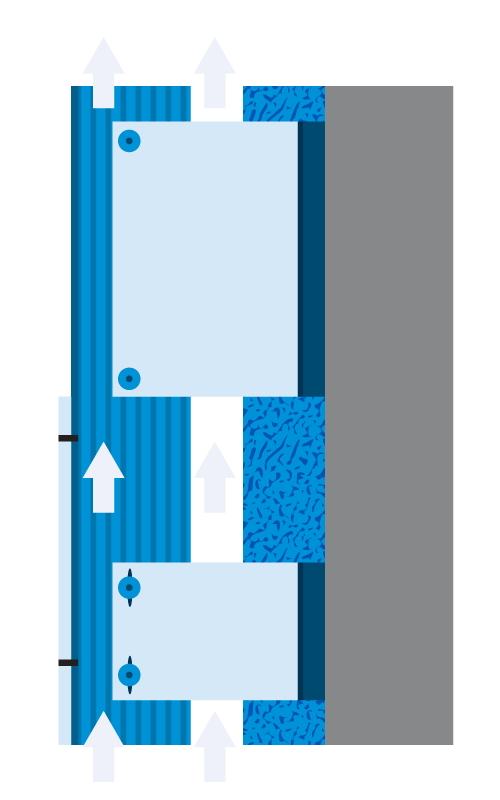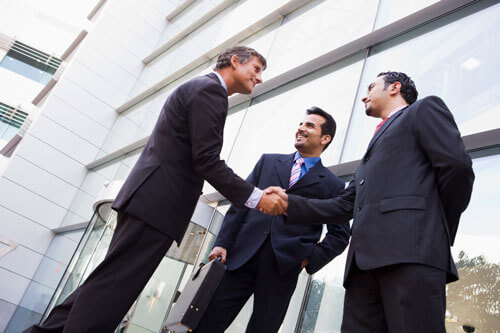 Our Members
RAiNA is the leading authority on rainscreen design and construction. By joining, you become part of a network of experts who play an integral role in growing and evolving the industry. Architects, design professionals, building owners, contractors, and manufacturers work hand-in-hand to develop key technical and marketing data, promote education and training, and develop standards to guide and govern rainscreens.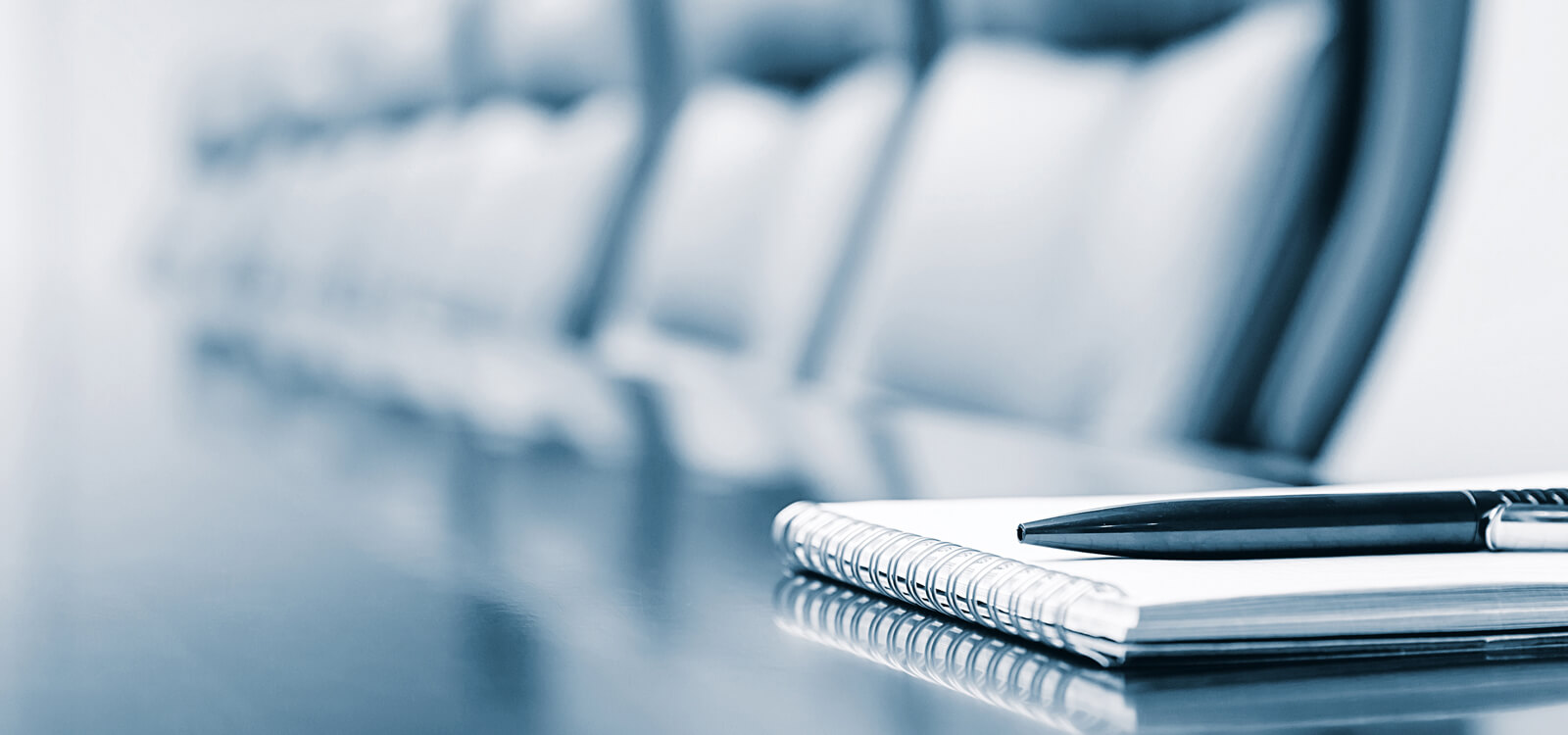 A MESSAGE FROM OUR BOARD OF DIRECTORS
The Board of Directors is pleased to see the progress that membership and leadership have made in the first year of this developing organization.
The Rainscreen Association in North America (RAiNA) is a vital step forward in the design and construction industry. RAiNA is a diverse community of industry professionals who volunteer their time towards optimizing rainscreen performance expectations among a variety of stakeholders. They achieve this by influencing codes and standards, while increasing the safety and resilience for rainscreen assemblies and components.
The RAiNA Board of Directors is proud to serve our members and all industry stakeholders by facilitating and promoting the use of rainscreen assemblies in North America.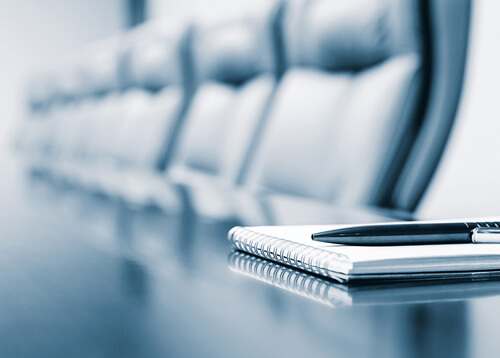 Upcoming Events
The Rainscreen Association of North America (RAiNA) is dedicated to providing education to the public about performance-driven rainscreen assemblies that contribute to more durable, resilient, healthy, energy-efficient, and safe buildings.
While the industry is continuing to work through a global pandemic, RAiNA is practicing caution in regards to mass events and as such, may be offering and participating in online virtual and limited in-person events.
RAiNA welcomes you to regularly check the calendar for future events such as RAiNA webinars, Member webinars, and Other Industry events.